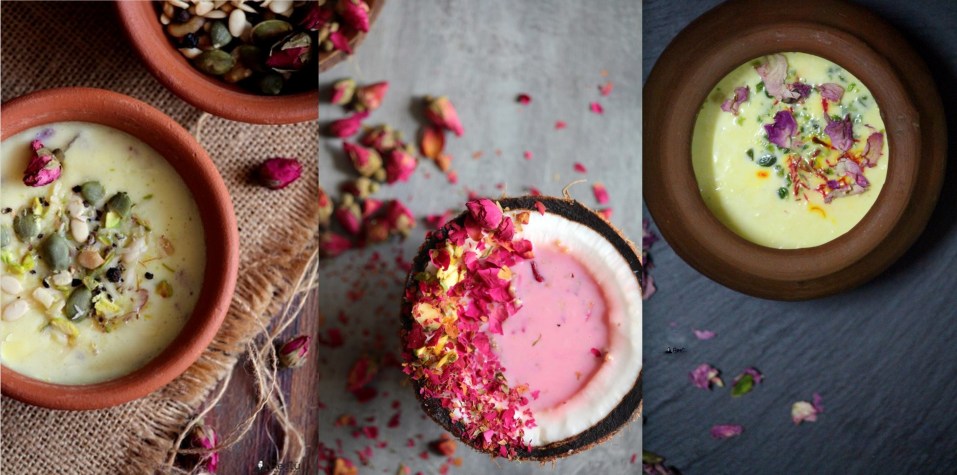 Gorge On Sweets… Yes you heard it right here are a few tips to prepare healthy sweets this Festive Season: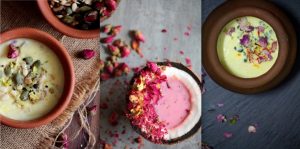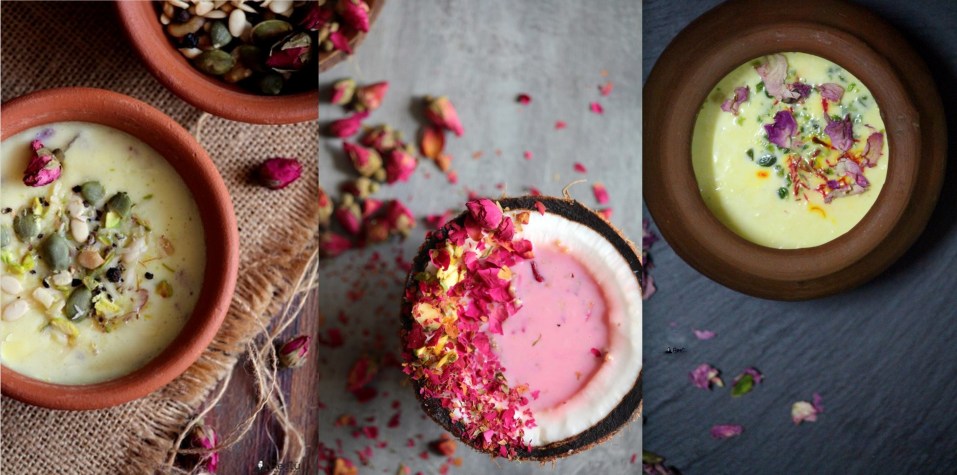 Use baking instead of frying: You can switch to baking instead, to make the sweets / desserts much healthier for you and your family.
Replace fat with coconut oil: Coconut oil is solid at room temperature, it behaves like butter. It is immensely popular for providing the consumers with health benefits like the reduction of hunger and prevention of harmful microorganisms.
Use Clarified butter / ghee but in small quantities.
Replace refined flour with whole wheat flour / spelt flour.
Use Organic Jaggery / organic honey / coconut sugar instead of Sugar.
Use natural sweeteners like dates and figs.
Use fresh seasonal fruits to flavour your sweets.
Go for fresh fruits rather than going for dried fruits.
Go for fresh juices and not canned juices.
Carrots , beets and sweet potatoes contain natural sugars and are a big plus plus in nutritional values.
Apple puree too has a fair amount of natural sugars.
Use Dark Chocolate.
Use sugar free Yogurt or skimmed milk to make desserts.
Use evaporated skimmed milk instead of heavy cream.
Prepare Rasgullas instead of Gulab Jamun.
If you prefer using natural sugar substitutes, use Stevia.
Incorporate herbs and spices in your sweets / desserts.
How about roasting the chivda, baked chakli, baked karanji instead of frying, how about some dates and oats ladoo and quinoa pudding.