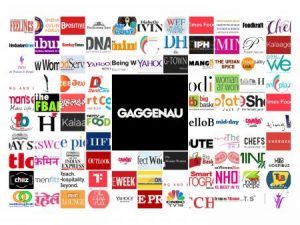 Media Coverage/ Interviews /Articles / Recipes featured / Published in Magazines / Digital Magazines, Newspapers and Websites and Projects : Year 2021
Aromatic tidings ..From Gudi Padwa to Vishu, many communities will mark the start of a new year today or tomorrow. Chefs reminisce about these festivals, and share how food plays a part in them.. My inputs and recipe is featured in mid-day #theguide #foodanddrink Page16 on 13th April 2021.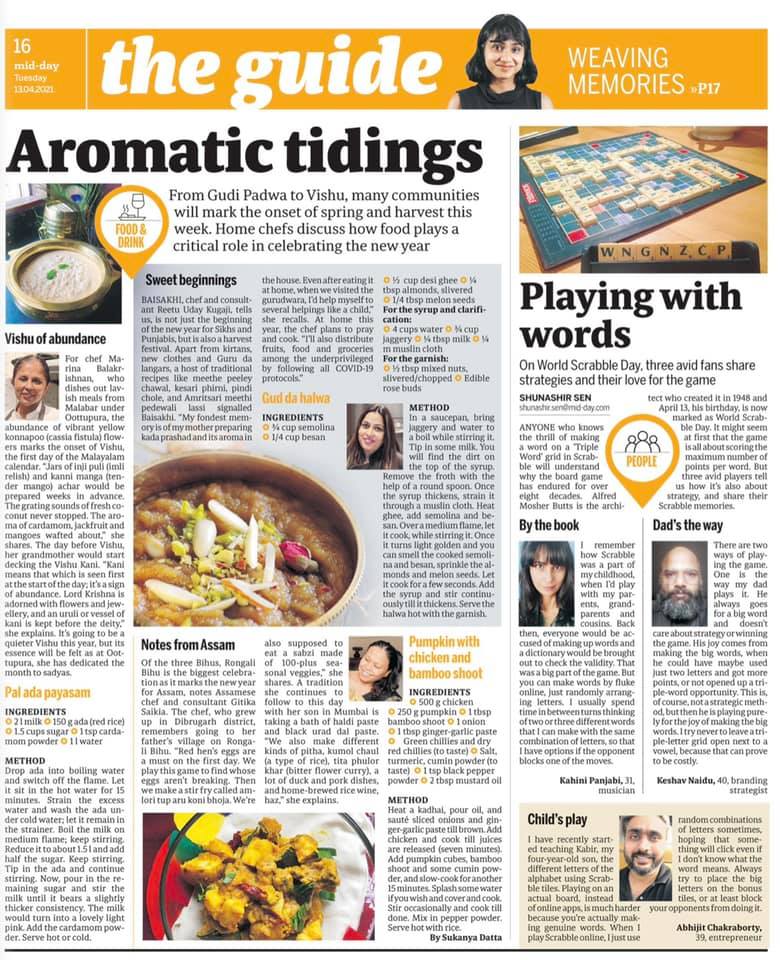 BAISAKHI: THE FESTIVAL OF FOOD AND GRATITUDE
An ode to mother nature, Baisakhi is a spring harvest festival, often commemorated with food, love and kindness, my inputs and food photography is featyred in Hindustan Times #HTCityfoodies Page 8 on 11th April 2021.
When sweet met salty: What happens when two different flavours meet and form one delicious dish… My inputs are featured in the #TheFreepressJournal #Food&TravelJournal Page 11 on 4th April 2021.
My recipes (Lacto-Vegetarian) are being featured in  the Women Fitness India Magazine April 2021.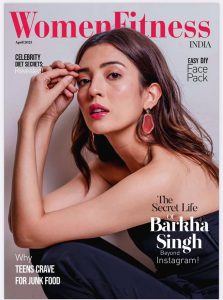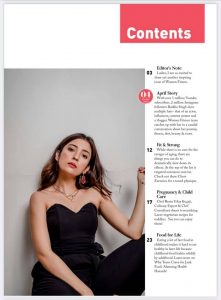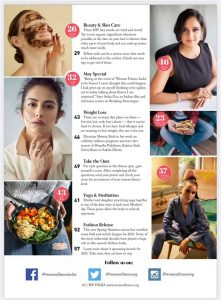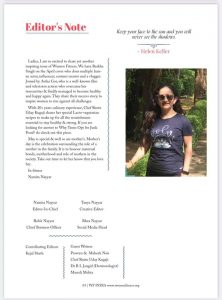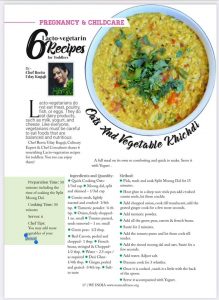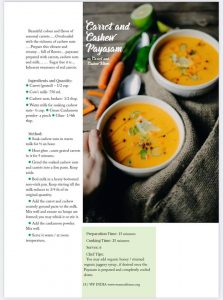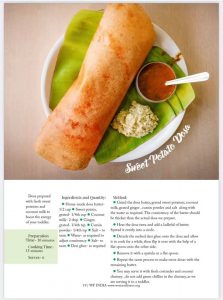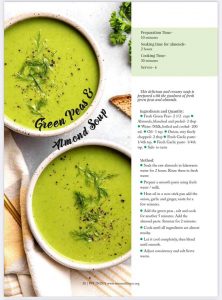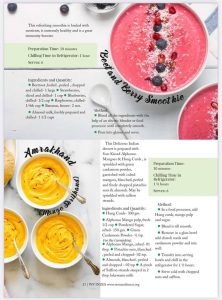 My interview is featured in Aviation Times Magazine #aviationtimesmagazine .. March 2021.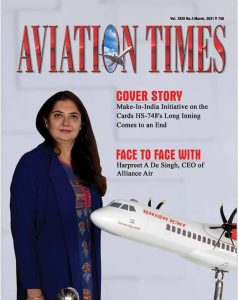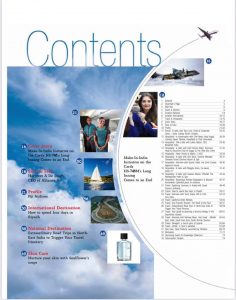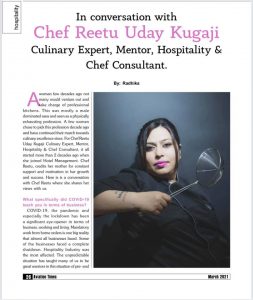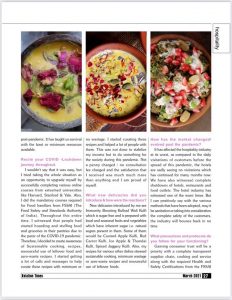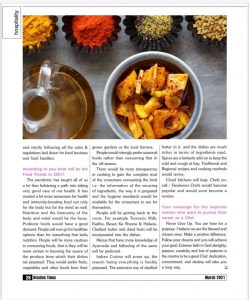 Thandai cheesecake, Coconut Thandai Kulfi , Malpua Topped with Thandai: Cool off this holi with creative Thandai variants…my inputs are featured in #thetimesofindia #AhmedabadTimes Page-3 on 26th March 2021.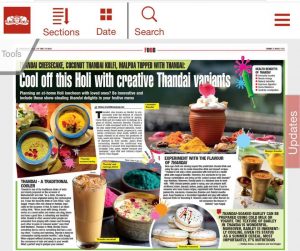 My inputs on Eat Local …The backdrop of pandemic has brought the focus back firmly on homegrown, seasonal and local produce is featured in the Deccan Chronicle #HyderabadChronicle Page-1 &3 #Karimnagarchronicle Page-3 #Vizgchronicle Page-3 #Rajahmundrychronicle Page-3 #Vijaywadachronicle Page-3  #Nellorechronicle Page-3 #Rayalaseemachronicle Page-3 #Coimbatorechronicle Page-5 #Maduraichronicle Page-5 #Tiruchichronicle Page-5  on 20th March 2021.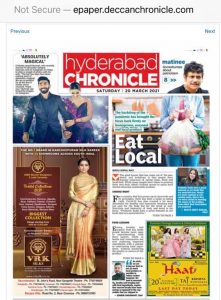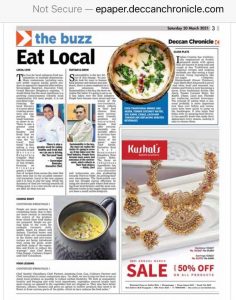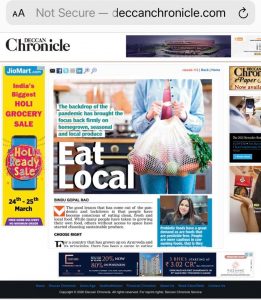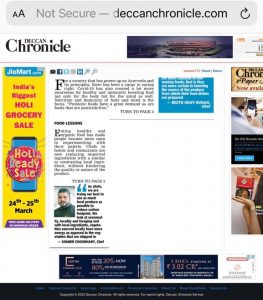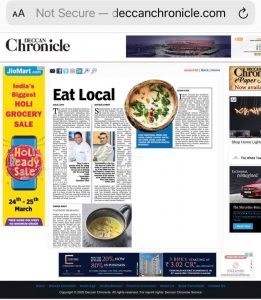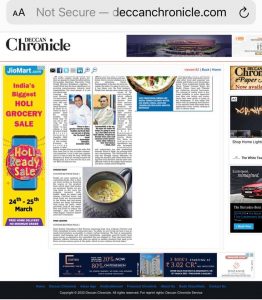 My Culinary Inputs are featured in #TheEconomictimes Magazine Centrespread Page 10& 11 on 7th March 2021. Sunshine in my kitchen: Summer is the time to relish food and beat the heat …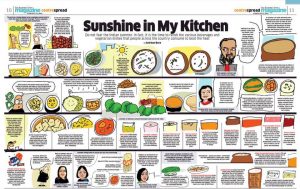 Got featured on the #WomenFitness Website#IWD Special: All Rounder Chef Reetu Uday Kugaji "Every day is an International Women's Day."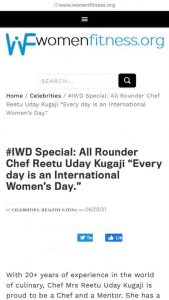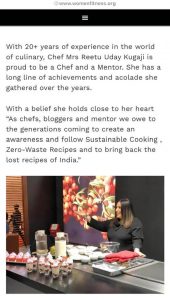 My #foodphotography is featured in the Asian Photography & Imaging Magazine (India Edition) in March 2021.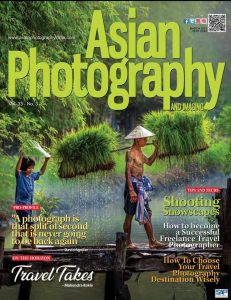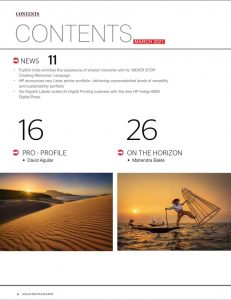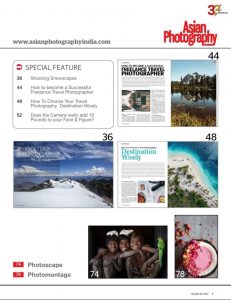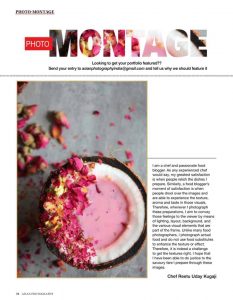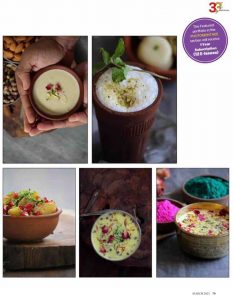 My recipes #gulgule & #nolengurerpayesh  have been featured in
RobinAge: India's Favourite Newspaper for Children
Feb 16-28 2021, Vol 13, No 22 and Page 18…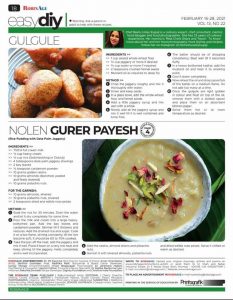 My recipes #daulatkichaat & #patoleo have been  featured in
RobinAge: India's Favourite Newspaper for Children
Feb 1-15 2021, Vol 13, No 21 and Page 18 …
Jolly Gur Show
#Jaggery
is at the heart of many sweets in India ,especially during #makarsankranti my inputs are featured in The-Economic-Times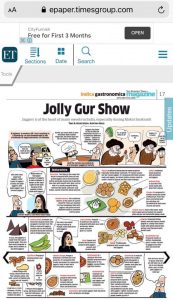 Try these yummy dishes for good health.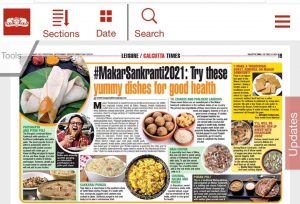 This Makar Sankranti, indulge in traditional treats.
My Culinary Inputs and food photography is featured in The Times of India 
#leisure
#ahmedabadtimes
Page 18  #MakarSankranti on 13th January 2021.